Solutions For Your Damaged Roof
March 4, 2022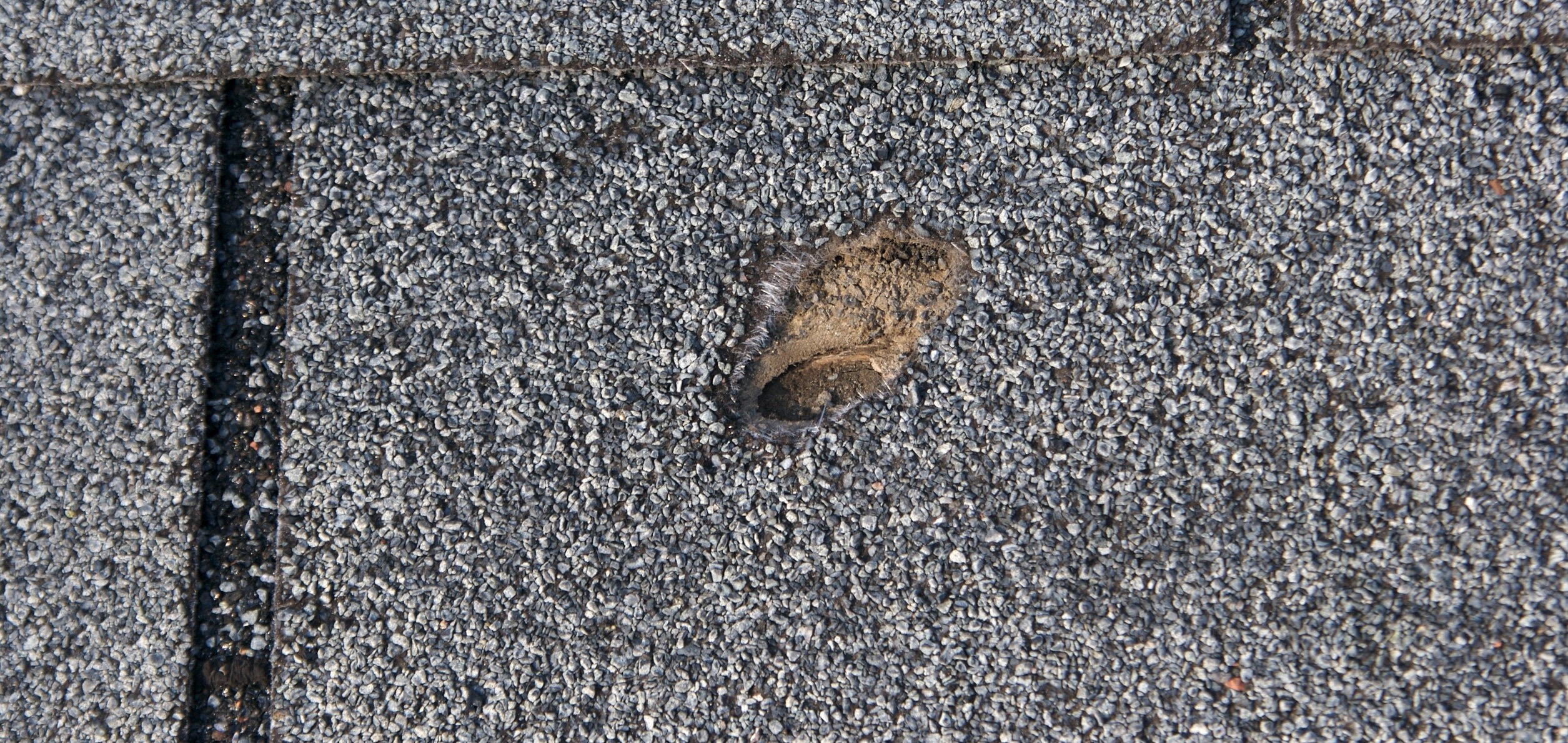 5 Common Roof Repairs
May 20, 2022
Roof Repairs and Winter Damages
Snow is coming to an end in Park City, and as it does, the snow will melt, revealing any damages to the structure of your roof. As we all know, winter weather is harsh in Utah, and roofs damage is common. Below, Park City Roofing will discuss a few types of roof damages that can occur as a result of winter weather.
Missing or Damaged Shingles
Lost or broken shingles are one of the most common reasons for water damages in attics and ceilings. Storms can easily rip shingles from your roof, creating a breach, which allows water to enter. As the water slowly seeps through damaged or missing shingles, it leaks into your attic, where it slowly causes damages that will eventually reach your ceilings. Once you notice water stains, mold growth will not be far behind.
Roof Structural Damages
Snow and ice can become heavy over time. If you do have snow removed from your roof regularly, there is a chance that the structure of your roof will become damaged. The weight of ice and snow can create weak spots on your roof. If this happens, it can cause your roof to cave in. This can be a hazardous situation that can cause injury.
Gutter Damages
Gutters are meant to move water away from your roof and home. If your gutters become clogged with debris, snow, and ice, there is a likelihood that your gutter could detach from your roof. If your gutters become detached, it leaves an opening for water to enter through the seams. This can cause extensive water damage to your property.
Roof damages normally lead to water entering your home, which in turn causes structural rot and mold growth. Roof inspections after winter are important because of these damages. Roof damages that are found quickly can be repaired, and you will not have extensive water damages, rot, or mold.