Why Choose Us?
Same Day Estimates
We can work on All Roof Types
We cover all aspects of Roofing
Residential & Commercial Services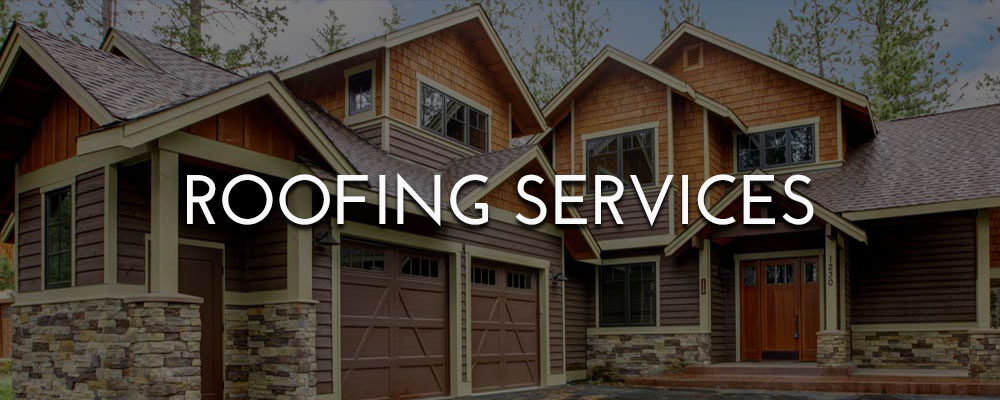 Park City Roofer – Commercial and Residential Roofing Contractor
Park City Roofing is the right choice when looking for a roofing contractor in Park City, UT. We offer complete roof installation to the entire Park City area. Have you recently bought a new home? Looking into freshening up an old roof? Maybe you are going into business and are looking for a good quality roof? It doesn't matter what your reason, Park City Roofing has you and your roof covered! We offer same day estimates and fair prices. Give us a call today and we can begin planning your new roof.
Commercial Roof Installation
Park City Roofing has all your commercial roof installation needs under control. Did you just buy a business and need a new roof? Are you building from the ground up and need to put your first roof on? Park City Roofing knows all the city codes and ordinances for the Park City area so there will be no guess work. We have many great options for you and your businesses new roof. We are here to help you pick out the best one for you and your business's needs. Our experts know what type of roof you need and we have many colors and styles to choose from. Give us a call today and we can make your dream a reality.
Residential Installation
Has your homes roof become drab? Did you just buy a new home and want to add a new roof to fit your wants? Park City Roofing has many styles, options, and colors to fit your needs. If you are looking for the sophistication of cedar shake shingles or love the sound of rain on a metal roof, Park City Roofing will get your roof looking and sounding the way you always wanted. Your roof not only protects you from the Park City elements, it also gives your home a beautiful look. Give us a call to start designing your next roof.