Why Choose Us?
Same Day Estimates
We can work on All Roof Types
We cover all aspects of Roofing
Residential & Commercial Services
Park City Roofing – 435-602-4257 – Contact Us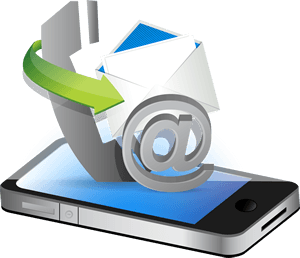 Contact
Park City Roofing
If you would like any additional information regarding our services, please fill in the fields of information below and we will respond to your request. Also, you may reach us via telephone or email. Please note, we keep the information you send will be kept confidential and it will be utilized only to respond to your request.
---
Call today for all your roofing needs
773 Richmond Dr. Park City, UT 84098
Get in touch today for a Same Day Estimate!
Give us a call at 435-602-4257 for Immediate Response or fill our our form below and we'll get back to you as soon as possible
Contact Form (1)
Contact Page