Why Choose Us?
Same Day Estimates
We can work on All Roof Types
We cover all aspects of Roofing
Residential & Commercial Services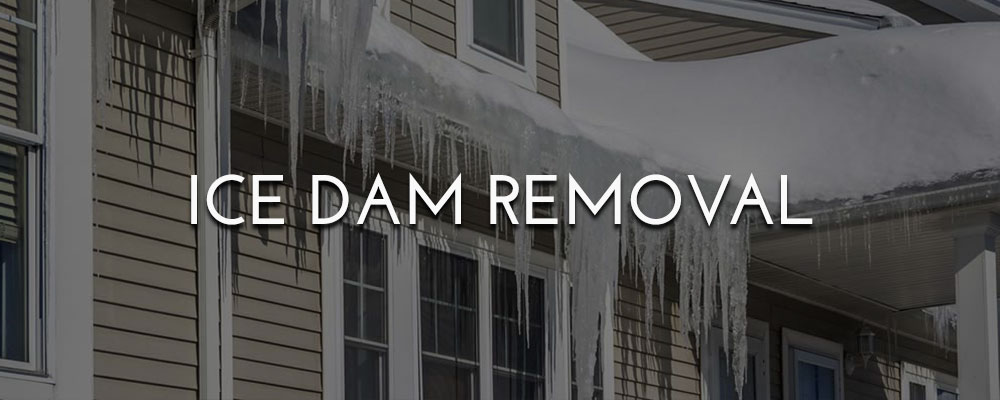 Park City Roofer – Ice Dam Removal Specialists, Snow Removal From Roof – Winter Roof Repairs
Park City knows a thing or two about bad winter weather and we are all no stranger to ice. Ice can harm many things from your car to your roof. Ice is very heavy and when combined with warm air from your home, if can cause ice dams to form. Ice dams form thanks to poor roof ventilation and warm attic air. As the ice heats up, it melts and drains, but in our cold temperatures it quickly freezes again. This causes ice to build up around your homes gutters and sides of your roof. This can be very hazardous when left untreated.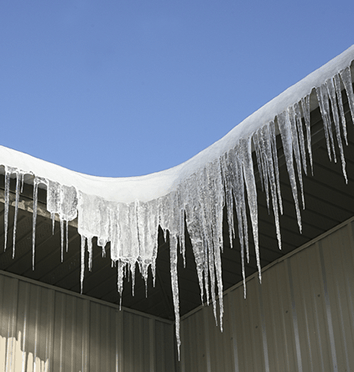 Ice Dam Damage
Damage from Ice Dams can be very detrimental to your home. If left untreated the ice can become entrapped under shingles, can melt and leak into the exterior walls of your home. This can cause major damage to your exterior resulting in needing new siding. The ice can also melt into your attic and cause water damage. If the humidity and temperatures are right mold can also form. This can be deadly. If you believe you have ice dams forming around your home, do not hesitate to give us a call. We will be out quickly to assess the situation and free your home from the ice.
Ice Dam Maintenance
By having a professional visit your home before winter and performing a check on your home can save you a lot of money down the road. We can come out and ensure your gutters are clean and that your roof is in top condition to handle the Park City weather. We can also ensure that your roof is getting the proper ventilation that is needed to ensure ice dams do not form. Park City Roofing offers reasonable rates and friendly services on any roofing services including roofing repairs, with same day estimates and emergency services.