Why Choose Us?
Same Day Estimates
We can work on All Roof Types
We cover all aspects of Roofing
Residential & Commercial Services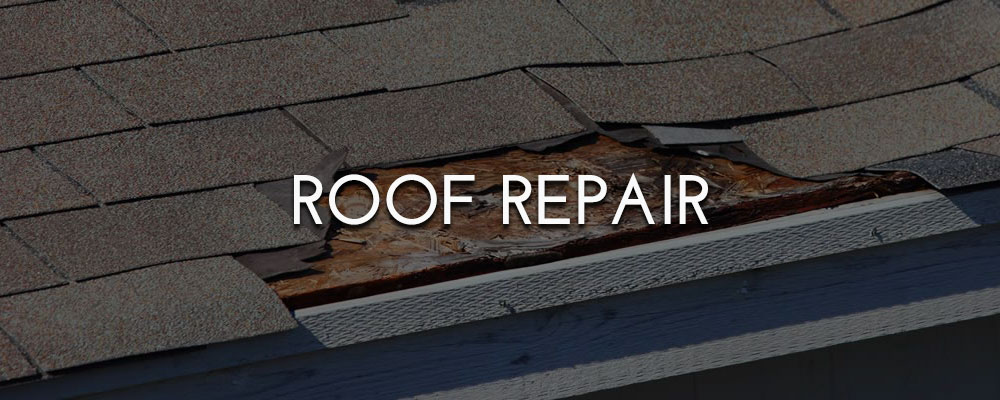 Park City Roofer – Roofing Snow Repairs & Re-roofing
If you are in the Park City area, and are looking for a roofer to handle roof snow repairs, give Park City Roofing a call today. We can handle repairs on all types of roofs, from shingle replacement, to repairs on metal roofs. We provide estimates for all roof repairs, so give us a call today, and we can have a roofer to your Park City home in an hour or less.
Park City weather can go from extreme to the next and with that type of weather can come storm damage. Park City Roofing knows how important fast response is when your roof is leaking or shingles are missing. We offer emergency services to both residential and commercial businesses and can be out fast, give you the estimates and start working to ensure your home or business is back in top shape. Give us a call and we will be out quickly to assess the situation.
Re-Roofing
Does your roof have missing shingles? Is it looking dull or cracked, or just damaged from the heavy snow? Park City weather can do a lot of damage over time to your roof. Park City Roofing offers complete re-roofing. We offer very affordable prices and same day estimates. If you want your roof looking new and lively again, then give us a call. We can replace shingles and have your home looking beautiful again – We Promise.

Storm Damage
Wind and Snow Storms can be very scary and it can become even more so if a storm damages your home. Your roof is usually the first thing to become damaged from a storm. A tree could fall on to your home, shingles could become broken due to heavy winds, or heavy ice dams could damage your gutters and roof. All of these things can be an emergency, especially when water may be leaking into your home. Park City Roofing offers complete roof repairs to both residential and commercial. Give us a call and we will be out fast to assess the damage and get your roof fixed. Our main concern is the safety of you and your family. We will work quickly and safely to fix your roof. Park City Roofing's guarantee to you is that it will be worry free, reasonably priced, with fast and friendly service.