Why Choose Us?
Same Day Estimates
We can work on All Roof Types
We cover all aspects of Roofing
Residential & Commercial Services
Park City Roofing Contractor – Roofing Company and Roof Repairs
Park City Roofing has been in the roofing business for over 15 years. We take pride in our company and want what is best for our Park City customers. With same day estimates, emergency services, and reasonable rates, we are the leading roofing company in the Park City area. Park City Roofing offers roof snow removal as well as ice dam removal. Give us a call today and we can answer any questions you may have about services and rates.
Our Services
Park City Roofing offers many great services for our Park City customers. If you have storm damage and need fast response, give us a call. We offer emergency services as well as same day estimates.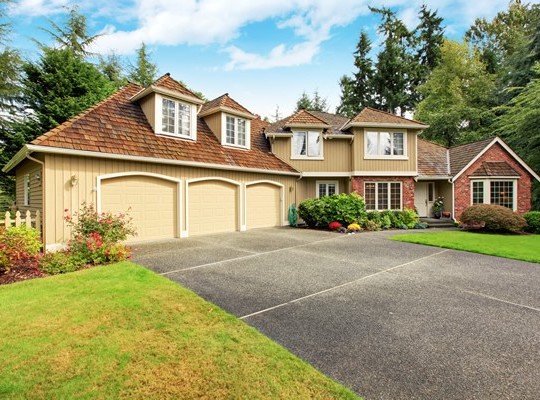 ---
Some of our great services include:
24 Hour Emergency Services
Same day Estimates
Re-Roofing
Roof Snow Removal
All Roof Types
Maintenance
Composite
Metal Roofing
Shake
Residential & Commercial
And So Much More
---
If you are looking for an honest company that has fair prices and highly knowledgeable roofers then look no further. Park City Roofing will help you with all your roofing needs. From new roofs to roof repairs, we have you covered!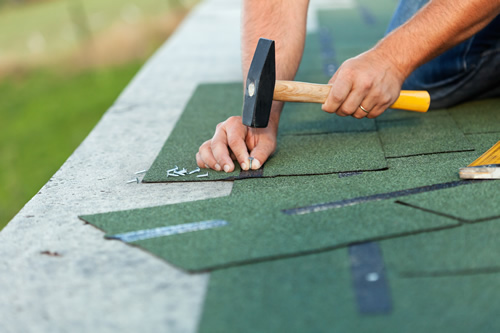 New Roof Installation and Repairs
Park City Roofing offers complete roof installation and roof repairs for both commercial as well as residential homes. We only use the highest quality products on our roofs. We have many different options and styles of roof to choose from. From metal to a more sophisticated shake shingle, we have something for everyone. If you are in need of basic roof repair, we can be out the same day and have you fixed fast- allowing you to continue on with your busy park City life.