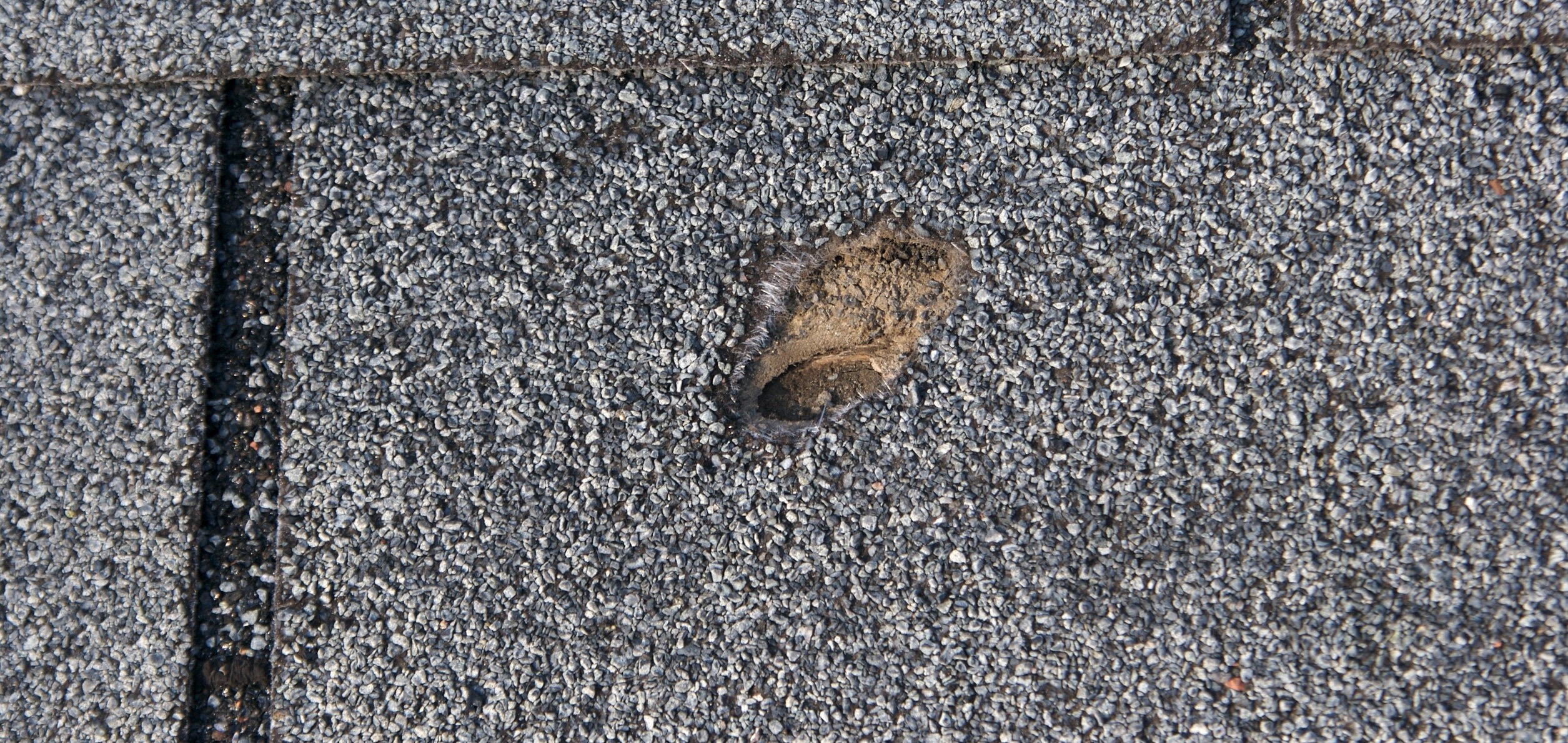 5 Common Roof Repairs
May 20, 2022
What Should Park City Residents Know About Summer Roof Repairs?
The average lifespan of a roof is 15 to 20 years. However, a roof's lifespan can be reduced by the harsh conditions common in Park City, UT, during the summer months.
The sun and heat can cause the shingles on your roof to deteriorate, making them more likely to break or fall off. The intense UV rays can also damage the asphalt, making it more brittle and prone to cracking. The high winds that are common in Park City can also cause damage to your roof by loosening or breaking shingles. All of these factors can contribute to a shorter lifespan for your roof.
What Are the Signs a Roof Needs Repair?
Here are four signs that indicate your roof needs some attention:
Shingles are curling or missing: If you notice that your shingles are starting to curl or crack, it could be a sign that your roof is deteriorating. Additionally, if you see any bald spots where shingles are missing, it's time to call a roofer. These problems can lead to leaks and other serious damage.
Daylight is visible through the roof: If you can see sunlight shining through your roof, it means some holes or cracks need to be fixed. This problem should be addressed as soon as possible to prevent further damage.
The roof is sagging: A sagging roof is a sign of serious structural damage and should be repaired immediately.
Water stains: If you notice water stains, it's a sure sign that your roof is leaking and needs to be fixed.
Park City Roofing Services For Utah Residents
If you live in Park City, UT, and need roofing services, contact the experts at Park City Roofing. We undertake the following repairs:
Roof damage repair: We fix holes, cracks, leaks, and any other damage to your roof.
Shingle replacement: We replace damaged or missing shingles.
Gutter repair: We fix gutters that are damaged or leaking.
Roof coating: We apply a protective coating to your roof to extend its lifespan.
Metal roof repair: We fix holes, leaks, and other damage to metal roofs.
If you need roofing services in Park City, UT, contact Park City Roofing today. We will be happy to provide you with a free estimate.